Spiced up oil made by processing the the finest quality mustard seeds. Mustard oil, commonly used for cooking and hair and skin care, is a powerful antibacterial agent. Mustard Oil retains the essence of Indian cooking and we strive to preserve its purity and goodness.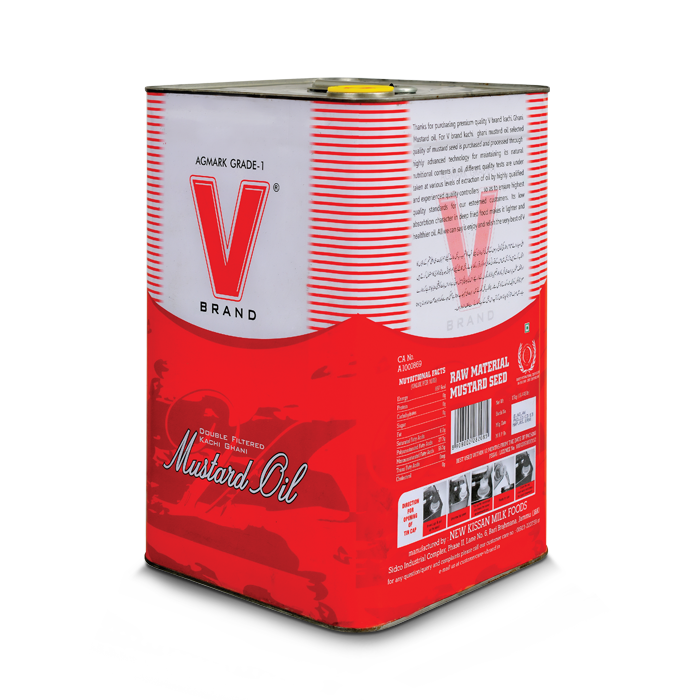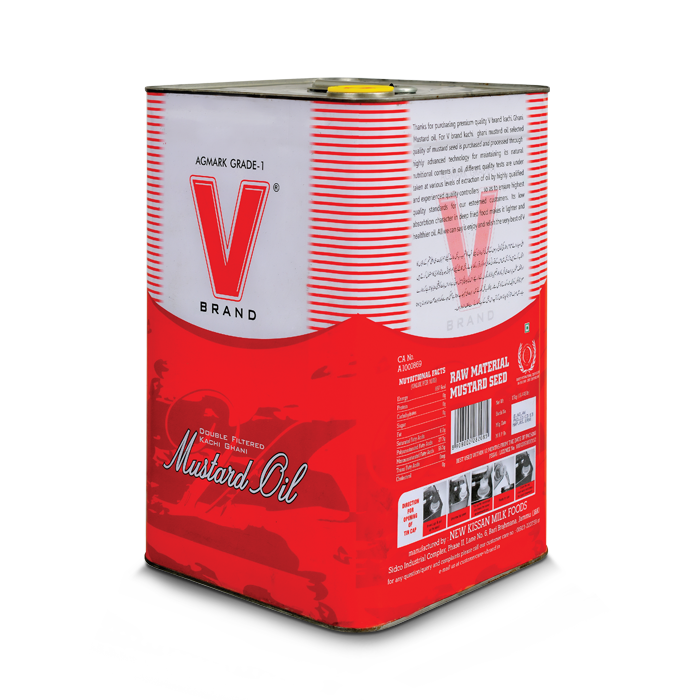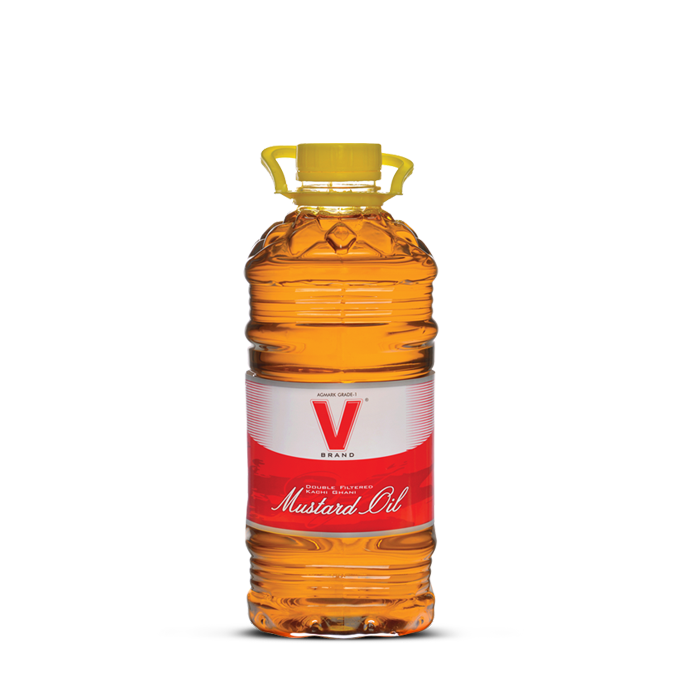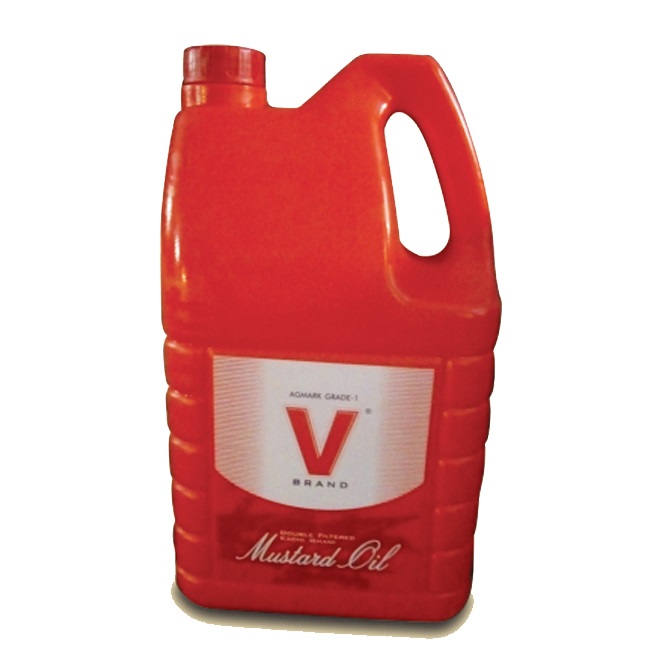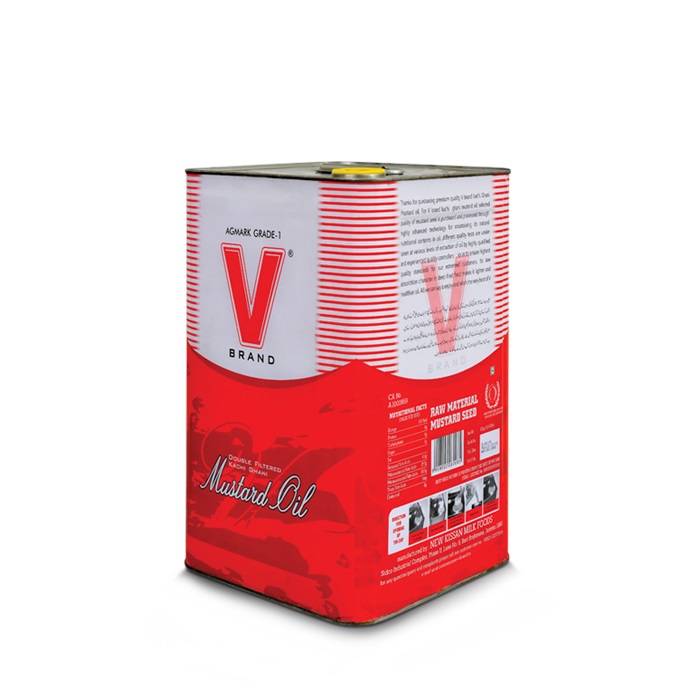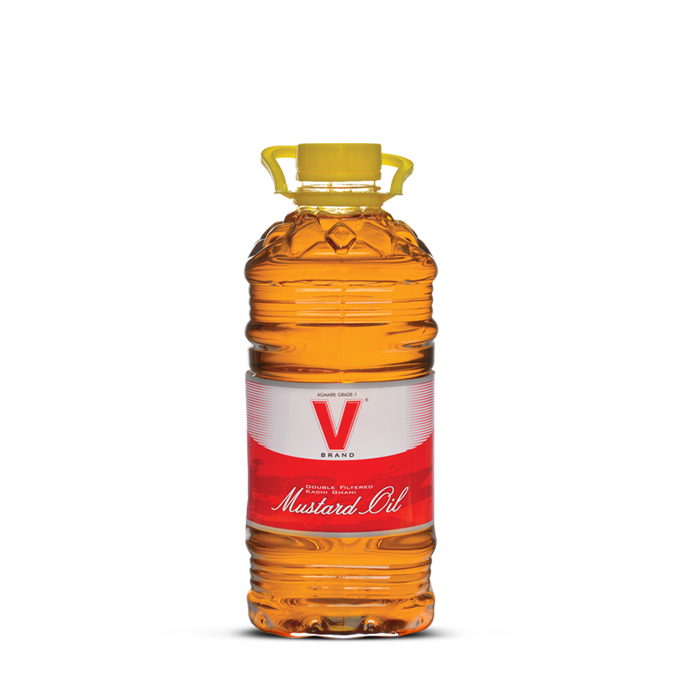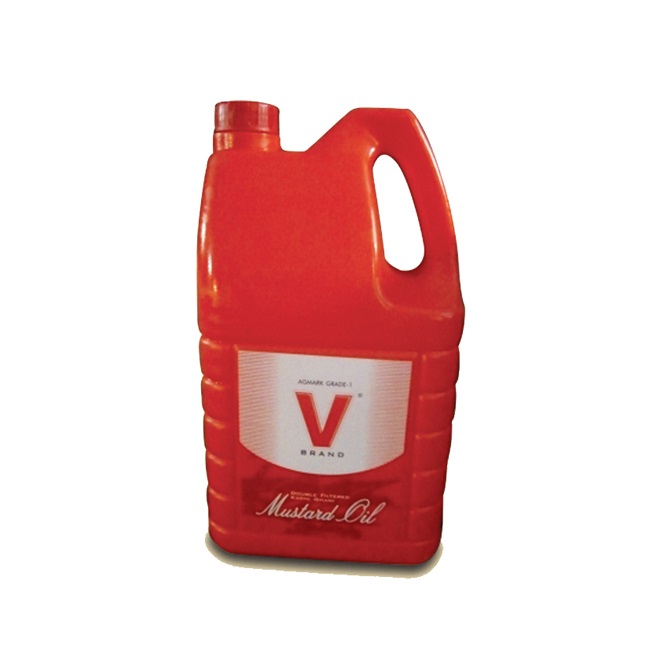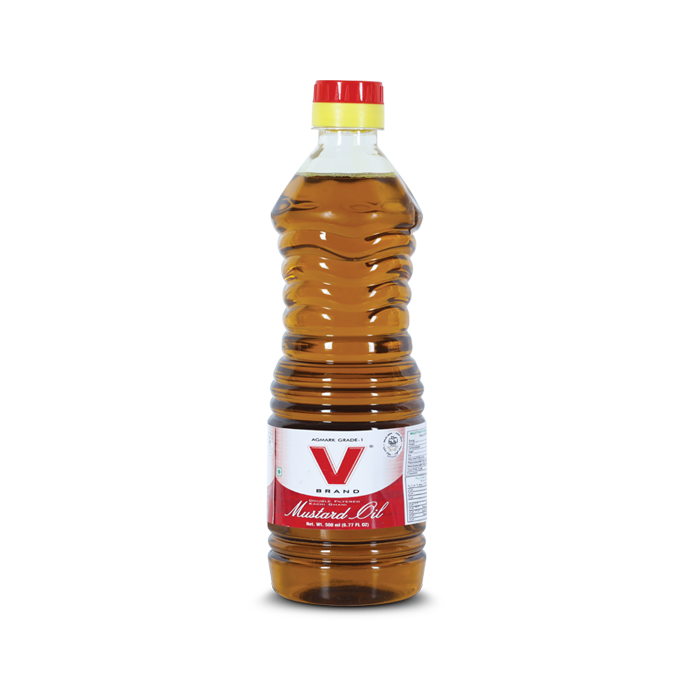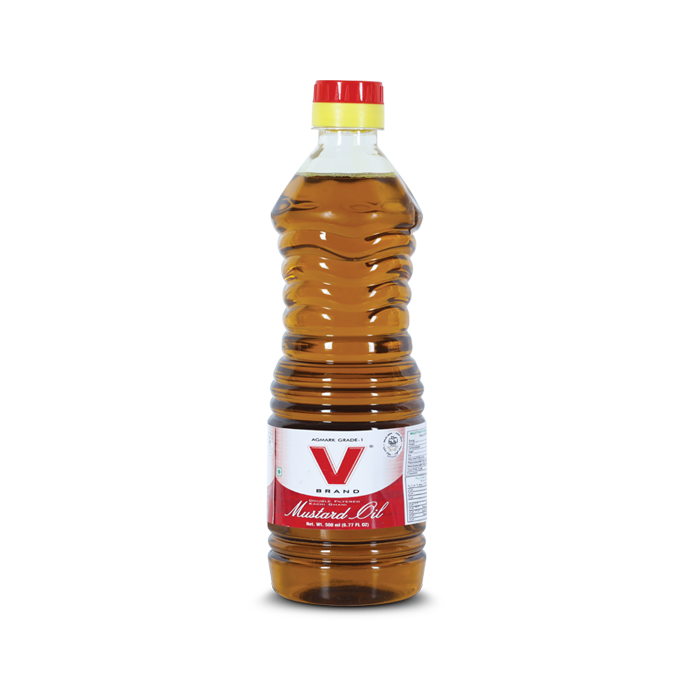 Reach us at below mention address, find us on google map, Give us a call or send us an email. we will get back to you as soon as possible!
Incorporated in 1990 V Brand started its journey with a small unit, with now having footprints in cities of Rajasthan and Jammu & Kashmir. Our efficient team of hardworking employees is dedicated to Read More...
+(91)-191-2435427, 2453925
+(91)-9906144448, 9419199390
+(91)-9796695373
ho@vbrand.in
HOME
ABOUT US
OUR PRODUCT
UNITS
PROMOTION
CONTACT US